Fast Sales up to 30% on all our products except from natural cosmetics. The discounts are valid for 10 days from March 6th.
During discount period, discount coupons and free shipping are not valid. For products sold in grams, the discount applies to the first 2 gram. choices, from there on is valid the existing quantitative discount.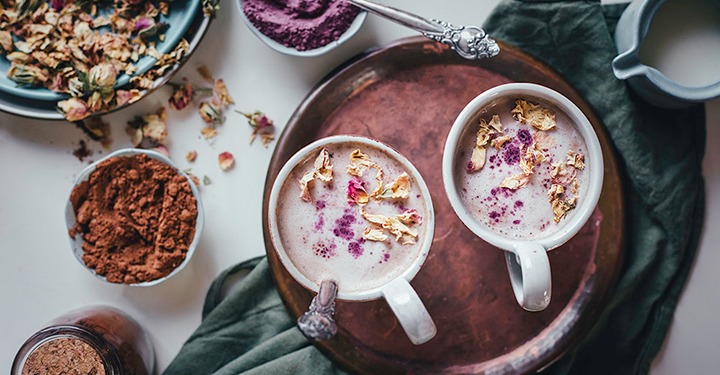 An amazing blend of herb powders to boost the immune system, detoxify and improve your skin.  Did you know that roses is used as an antidepressant and against stress? Is it rich in vitamin C and helps with anti-aging and collagen? 
read more